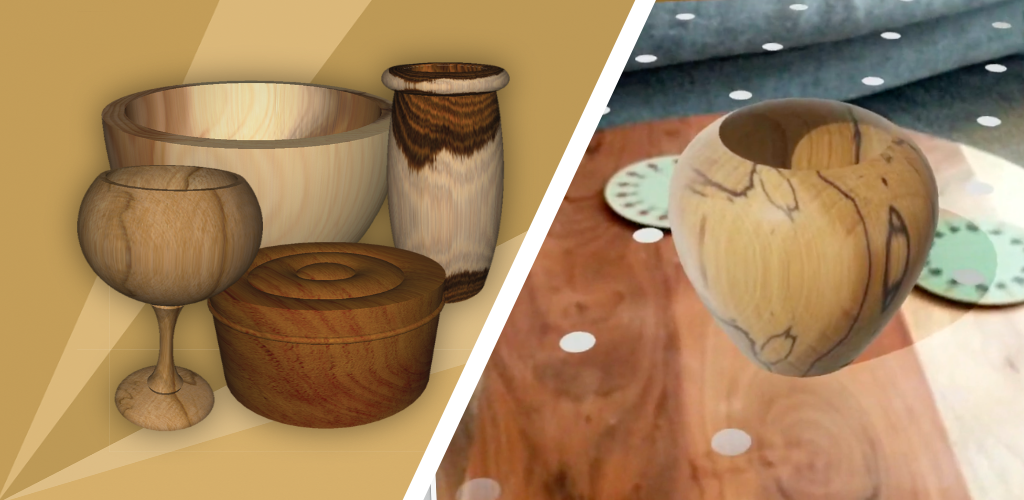 Revolutionise your woodworking with our cutting-edge design software
Design Stunning Turnings on the Go with Our Mobile App
Experience the ultimate in woodturning design on the go with our state-of-the-art iOS and Android software. Our Realistic 3D Viewer lets you see your creation come to life as you design it, allowing you to perfect every detail in real-time.
The Design Page in Creative Woodturner is where you can design your woodturnings with ease. Explore our unique catenary curve tool, which lets you create intricate designs for vases, urns, and more.
Whether you're a seasoned woodturner or just starting out, our software makes it easy to create stunning and intricate turnings wherever you are.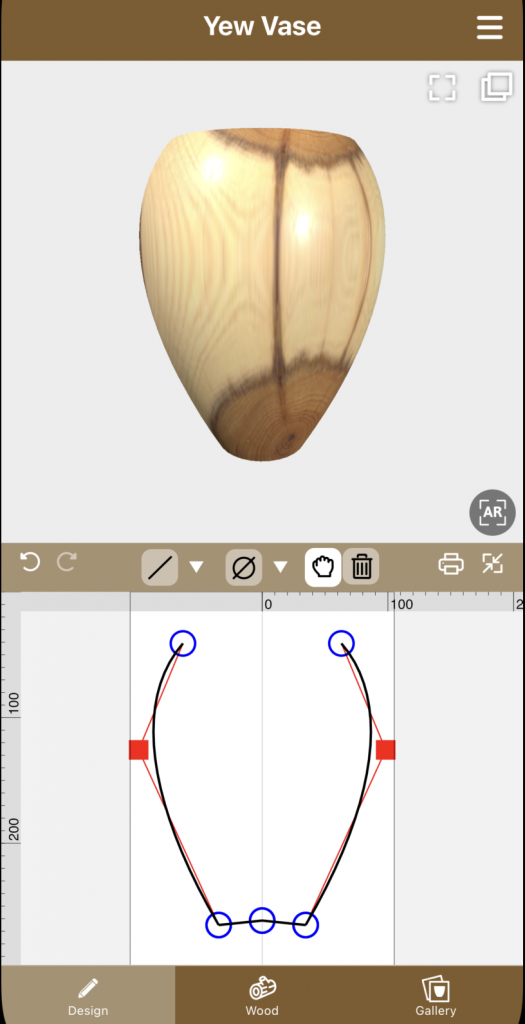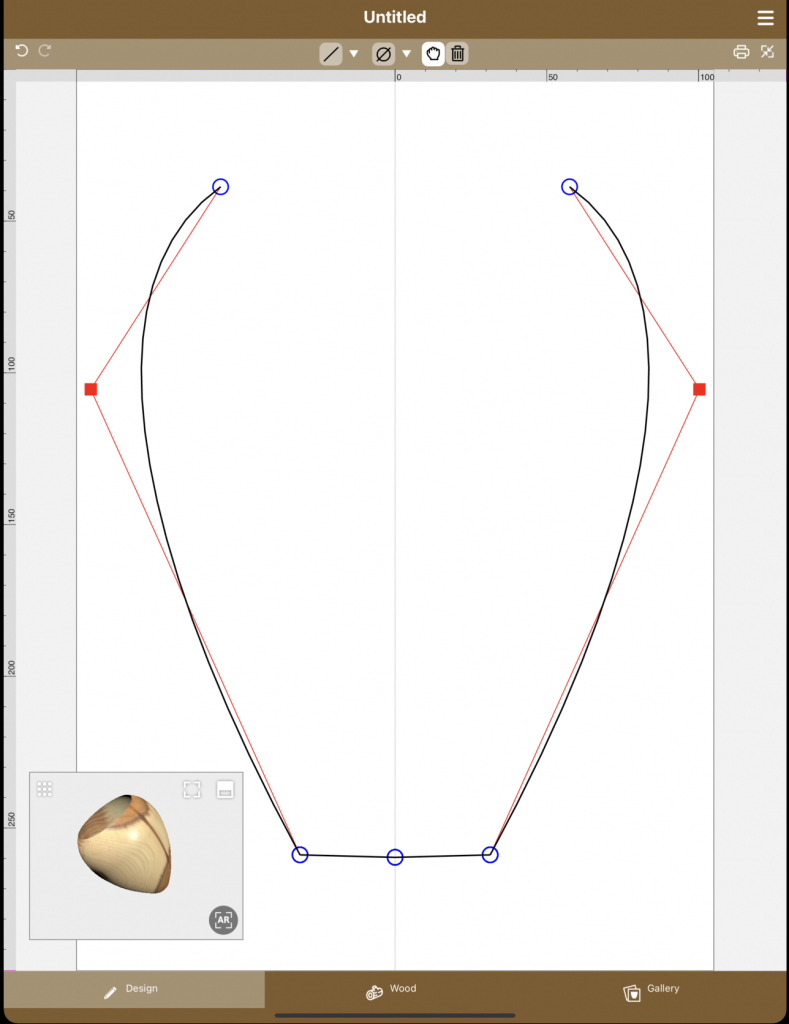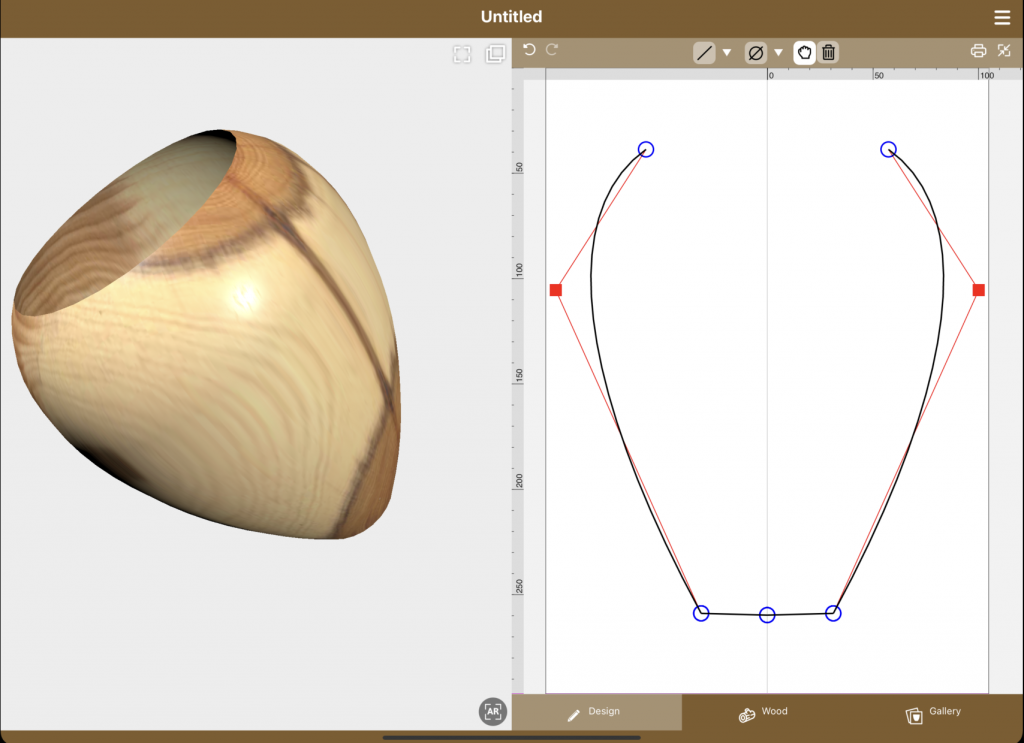 With Creative Woodturner, designing is quick and easy because the design page automatically mirrors the woodturning about the center axis. You can draw on either side of the center line, and it will mirror on the opposite side. Plus, you can add as many lines as you want, so you can design woodturnings that have as many beads, coves, and details as you want.
Unleash Your Creativity with 140+ Wood Images to Choose From
Unlock a world of possibilities with Creative Woodturner's expansive selection of wood images! Our library is constantly growing and organised into categories such as end-grain, figured, and block-work, giving you access to an endless array of textures and patterns to bring your turning creations to life.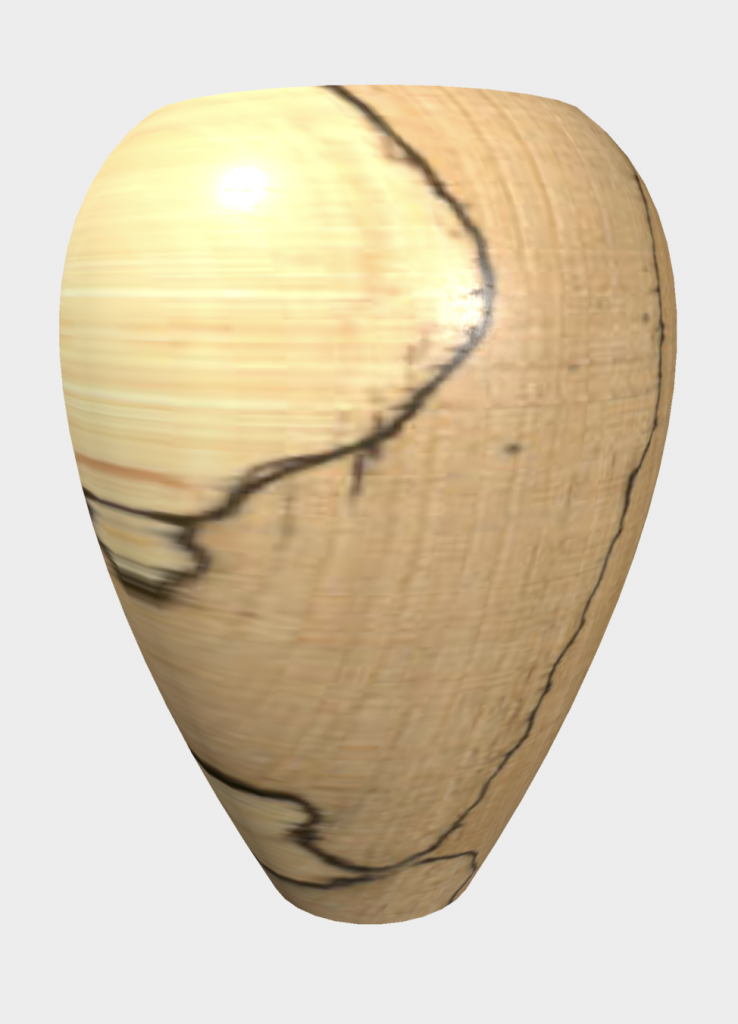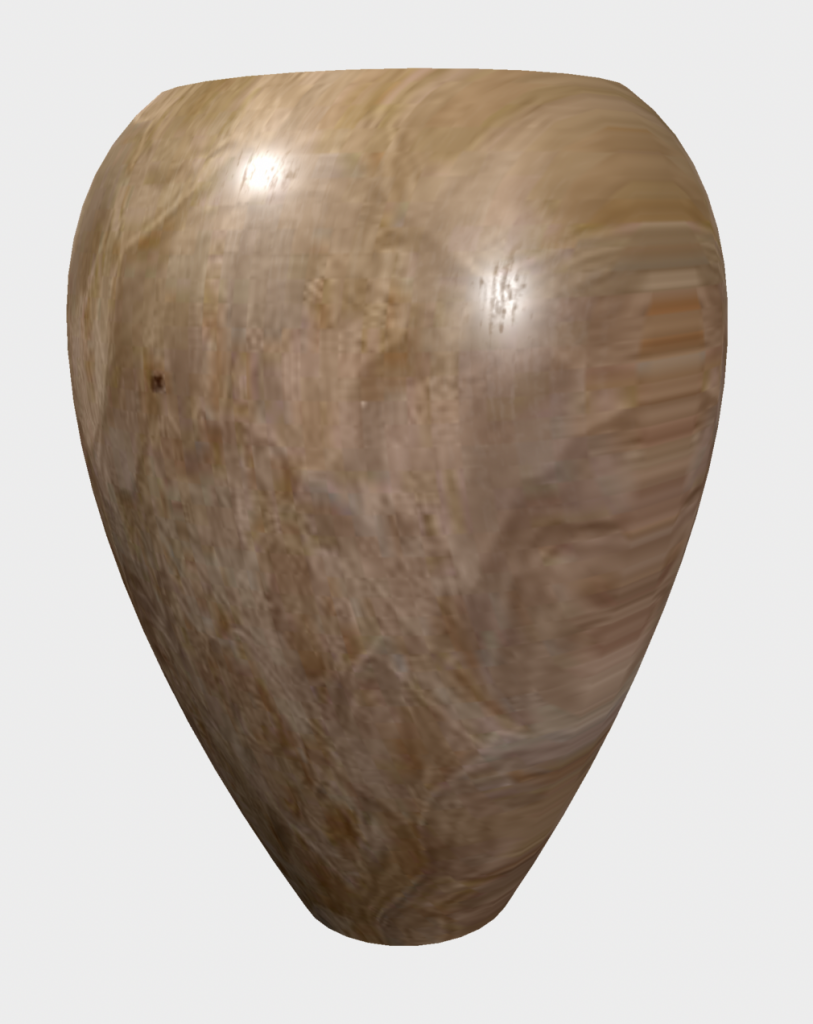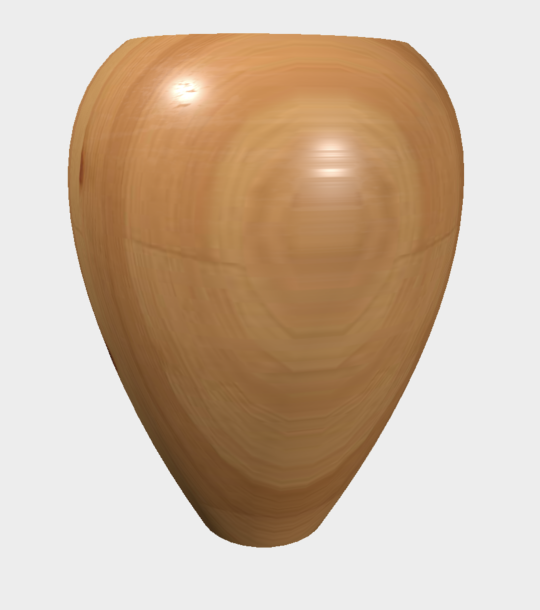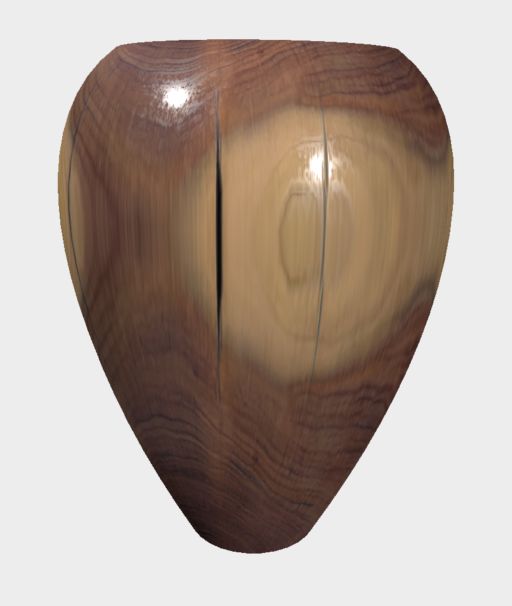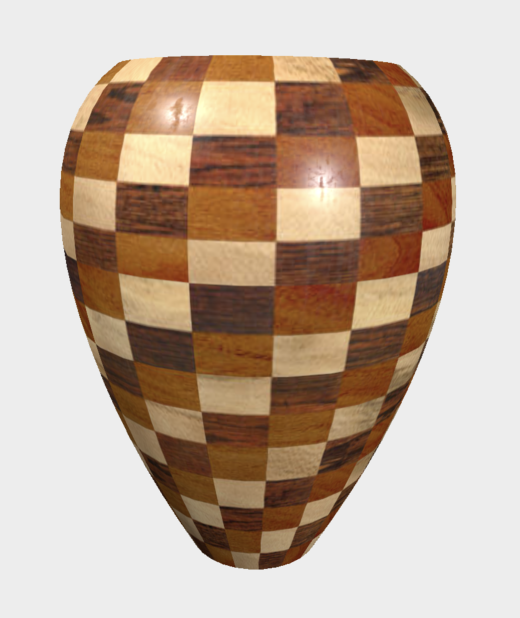 Dimensions and Printing
Once you've designed your woodturning, you can add dimensions to it and then print out your plans. Take your printed plans to the lathe and bring your design to life.
Learn more on our Design Page.
Ready to get started?
Try Creative Woodturner today and join the thousands of users in over 130 countries who have loved it for nearly 20 years. Explore our website to learn more about our features, tools, and customer reviews. If you have any questions or concerns, our customer support team is ready to assist you.
What do customer think of Creative Woodturner?
91% of users think it is
"Brilliant, I don't know what I'd have done without it"
and a
"Very useful tool"

– From a survey of 206 Creative Woodturner users
What is woodturning?
The craft of woodturning can be traced back as far as 1000 BC and has been practiced ever since by both professional and amateur woodturners. Not only a rewarding and relaxing hobby, woodturning is a widely respected artform that gives rise to beautiful and unusual pieces of woodturning.
With woodturning lathes, tools and timbers more readily available than ever before, and the number of clubs, associations and literature dedicated to woodturning increasing year after year, woodturning is one of the most practiced crafts around the world.
One of the many pleasures of woodturning is that satisfying results can be obtained with little experience, but to truly master this craft can take a lifetime.
Woodturning creates a very close and intimate relationship with wood, and it is for this reason why few people know wood as well as woodturners!
In addition, woodturning encourages analysis of the aesthetics of each turned object. For these and many other reasons, woodturning is an exciting and challenging craft.